Dear Neighbour,
Since 1983, the non-profit work of the Comox Valley Food Bank has been sustained by a growing community of support comprised of individuals, groups, schools, clubs, businesses, farms and government agencies for donations of food, cash funds, and volunteer time to operate our program. We are grateful for the volunteer efforts of our supporters who organized over 160 food drives and fundraising events to collect food and cash donations and build awareness of the food insecurity and poverty experienced in our community.
We are equally proud of our dedicated team of 20-25 core volunteers who bring a broad range of experience to support onsite operations and services. Our team of Food Bank volunteers donated 9,805 hours towards the preparation and distribution of 11,015 food hampers that reached an average of 800 households per month in the local community over the course of the year.
The use of our program by Comox Valley families continues to increase annually. One third of those we help are children. Expanding our community of supporters and donors is an ongoing process that is integral to meeting our program goals and addressing the immediate basic need for food in our community and the ongoing challenge of increasing food costs.
It is a priority to secure donations of core hamper items whenever possible. Cash donations are greatly appreciated as this makes it possible for us to obtain the best price point and purchase bulk and case lots of items for our food hampers. We continue to strive to provide larger quantities of items in our food hampers, better quality food, fresh produce and healthy children's snacks. This year we will focus on expanding our education outreach initiatives for an early spring promotion of our Community Grow-A-Row project. Founded in 2009, this program was a means of encouraging farms, businesses, organizations, community groups, and households to grow/and or donate fresh produce and excess seasonal harvest, so that we could provide fresh produce in our hampers–this goal would be cost prohibitive without community food donations.
We gladly accept donations from the public of excess fruit from their trees. Our clients love the freshness and variety.
Your contribution is invaluable to creating awareness and providing encouragement to others so that our community of support can be sustained and expanded to meet the basic food needs of people in the Comox Valley.
With Gratitude,
Board of Directors
Comox Valley Food Bank Society 
Thank You To The Comox Valley For Your Donations!
We are very grateful to the members of our community, corporate donors and organizations who have donated food, provided equipment and products, as well as monetary donations. Your generosity has enabled the Food Bank to continue to provide an essential service to those in need during uncertain times.
We encourage anyone who is struggling with food insecurity to visit the Food Bank. Our hours of operation are Monday to Friday from 9:00 am to 12 noon. When visiting the Food Bank for the first time, please bring picture ID for adults and birth certificates for dependent children.
To ensure your safety, as well as the safety of our staff and volunteers, we are following the guidelines put in place by the provincial health authority and Work Safe BC.
Thank You to Our Generous Donors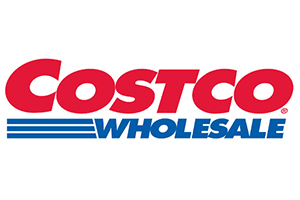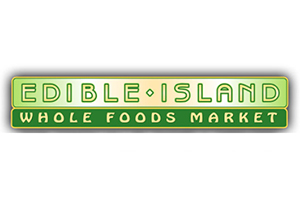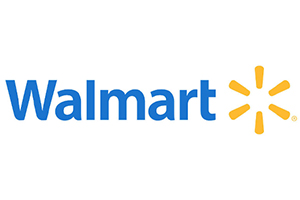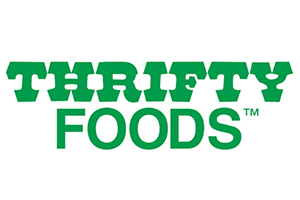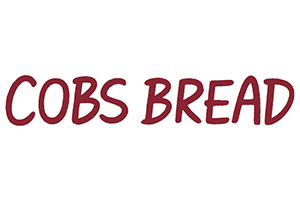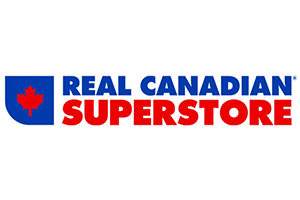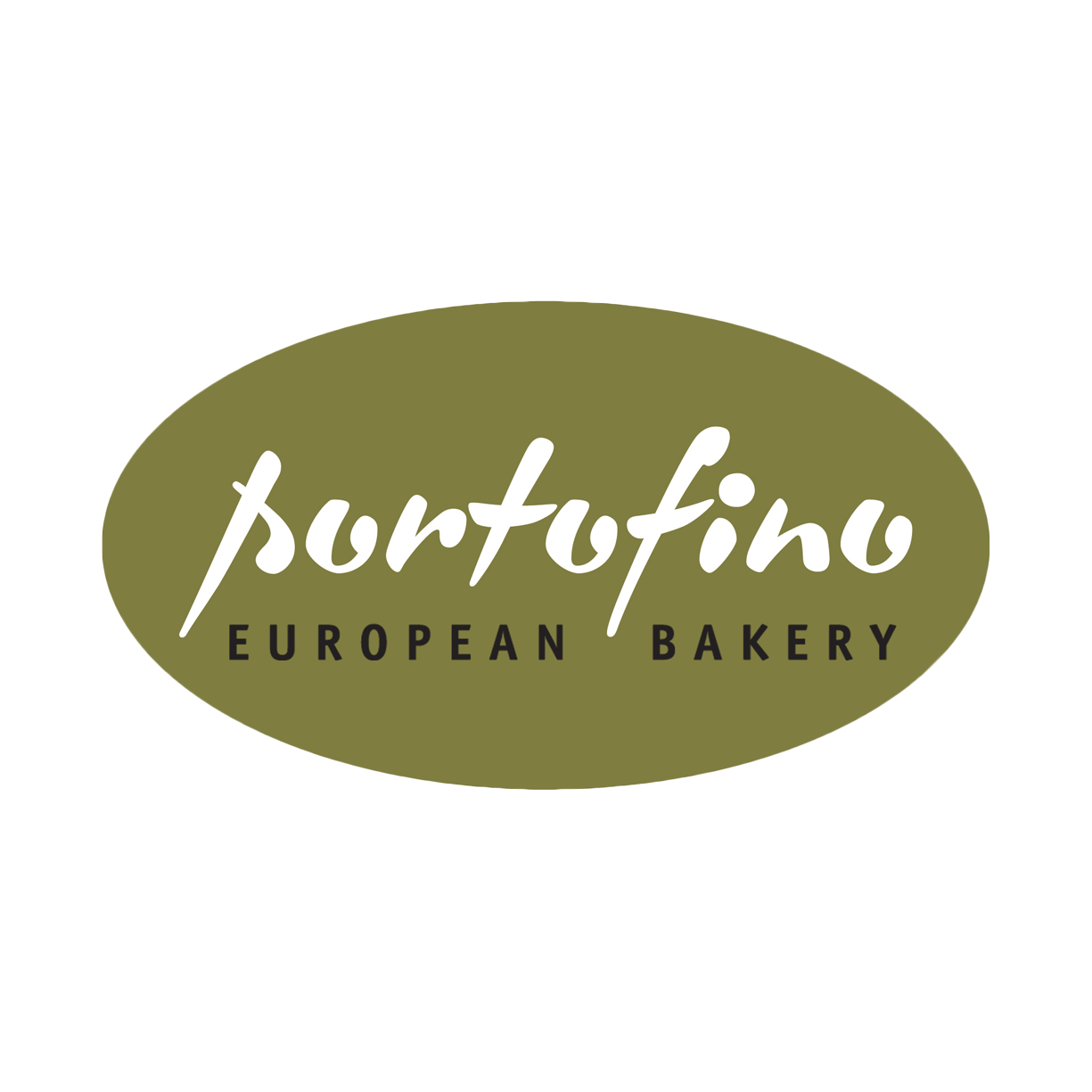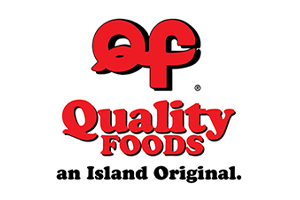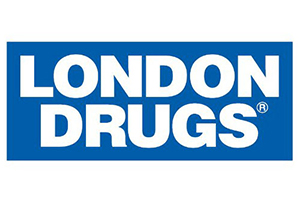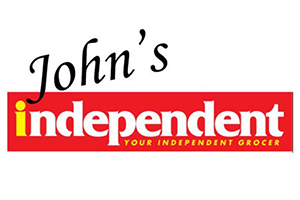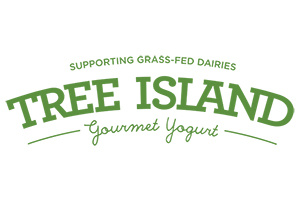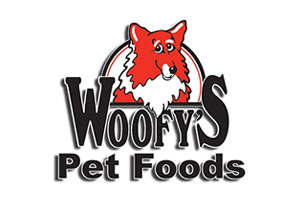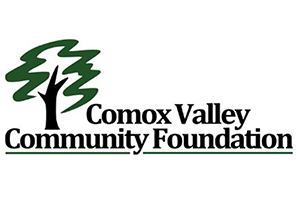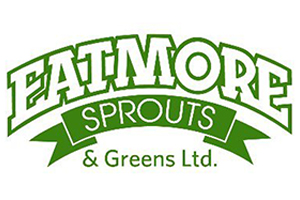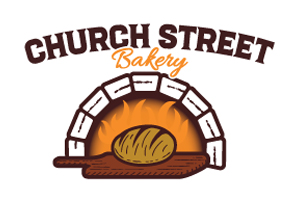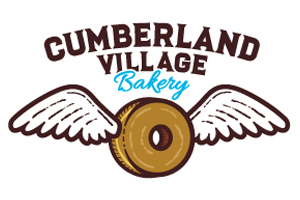 We acknowledge the financial support of the Province of British Columbia.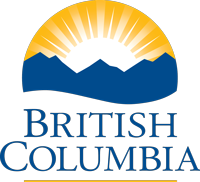 Volunteer or make a donation
Reduce Hunger By Getting Involved Today!
We acknowledge that the Comox Valley Food Bank is located and provides services on the unceded traditional territories of the K'ómoks First Nations, the original stewards of this land.